Workflow Manager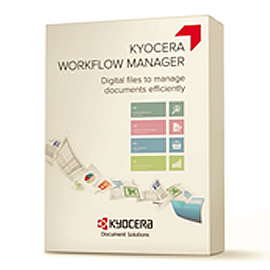 Workflow Manager
Workflow Manager - Managing all your documents, made easy.
Workflow Manager is a simple, yet powerful, off the peg solution for everyday document management.
Benefits
• Instantaneous:
An instant, ready to use solution.
• Accessibility:
Fast access (within seconds!) to your stored documents.
• Control:
Workflow manager enables you to control the path of incoming documents.
• Progress:
Track the editing and progress of your crucial documents with ease
.