Mobile Print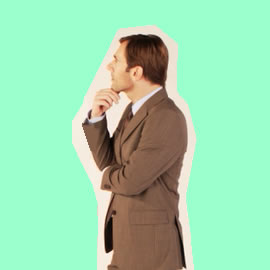 Mobile Print
Benefits
Mobile Print Application - A Mobile Printing and Scanning without "cloud" for smartphones and tablets. Mobile Print offers a cost-saving and secure way to print on the go. It's available free of charge, for ios and Android platforms, and does not require any additional software management or drivers.
• Accessibility:
a cloud connection is not necessary, connects automatically within a wireless LAN

.
• Printability:
Print photos, documents and web pages directly from the application

.
• Scanability:
Scan directly from the MFP

.
• Findability:
File documents using Android or Apple memory management, for ease of recall

.
• Security:
a built-in user registration keeps everything secure

.