Net Manager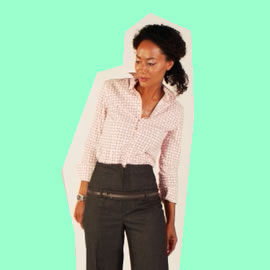 Net Manager
Net manager - Streamline and Secure your Document Management Net Manager is a server-based application to boost security and efficiency.
Features & Benefits
• Efficiency:
The
embedded Print and Follow application reduces print queues and increases efficiency and speed by sending the document to the Net Manager service, enabling the document to be printed from any free device.
• Security:
The device does not release the document until the sender has logged in and selected it for printing. Devices can be accessed via one or two-step authentication, to suit your business practices. Secure printing, data encryption and Print and Follow function ensures that your documents can only be accessed and printed by authorised people.
• Personalisation:
You can set personalised shortcuts to your favourite settings.
• Flexibility:
One-click destination changes enable you to print to your most convenient location, without compromising security. Larger documents can also be sent via a download link, direct to the user's mail account.