Case Study: RMG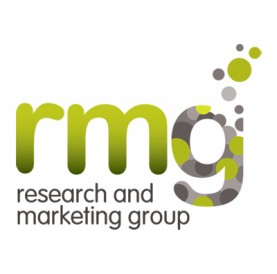 key issues
• Ongoing, rapid support
•

Technical complexity
•

Fast, efficient problem solving
•

Industry expertise
the challenge
As a production based company, RMG's machines are an income generating asset, and as such any downtime affects their bottom line and causes internal inter-departmental disruption. With machines requiring rapid response support RMG were disappointed with their previous provider's response time and needed a partner to provide ongoing support ensuring maximised uptime.
the solution
Premier Copier Solutions were able to provide RMG with a package that not only ensured a rapid response ensuring maximum uptime and increased profitability but also significantly saved on the cost of the support service. In addition to the response time, the technical expertise required by production level printers made Premier Copier Solutions the ideal support partner for RMG.
what the client said
"Print is a very important part of the services our organisation provides, so it was vital we found a partner we could rely on for support and problem solving.
"Premier Copier Solutions have matched these requirements perfectly, always providing a fast and efficient service and additionally, showing great flexibility and knowledge of their print products, helping us deliver jobs with tight deadlines and technical complexity.
"I am confident in recommending their services to any organisation."
Chris Tanti, Technical Director, RMG Response